The #1 Streaming Platform For Important Events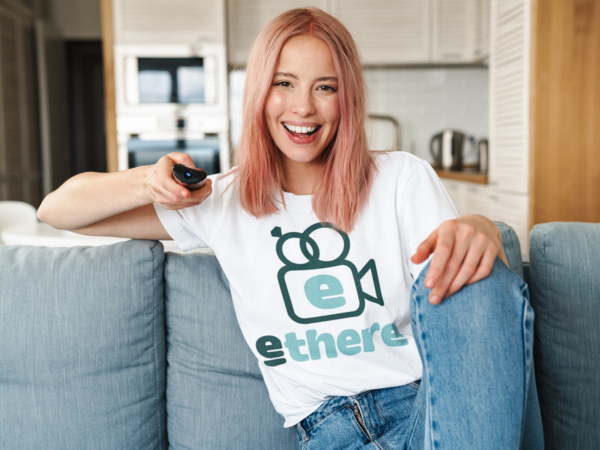 Here at E-There, we understand that every event is unique. That's why we offer a range of streaming services to suit your needs. Whether you're planning a wedding, a corporate event, a funeral, or anything that must be shared, we can provide live streaming in full HD to unlimited guests on your own beautifully designed and bespoke webpage. We are all about service so you will be assigned an account manager who can make sure you fully understand everything along the way. With our flexible package options and dedicated support team, we will make sure your event is streamed seamlessly, giving you peace of mind on your big day.
All over the world, people are using technology to connect with each other in new and innovative ways. E-There is at the forefront of this trend, offering a wide range of services that help people to stay connected. Whether you are a couple looking to share your wedding day with a live stream, a venue wanting to have a system installed to offer this service as your own, or a business looking to create hybrid events for employees all over the world, E-There will be there for you. With a team of experienced professionals, E-There offers a wide range of services that can be customized to meet your specific needs. So if you are looking for a way to stay connected with the people you care about, be sure to check out E-There.
life's oldest tradition combined with today's latest technology
E-There is the latest in streaming technology, dedicated to weddings. We work primarily with wedding venues, installing our E-There solutions allowing full attendance and unlimited guests… no matter where they are in the world, all watching LIVE! For couples and guests, this isn't just a stream – it's an event. All of our viewing pages are bespoke for the couple – they tell a story. Guests can even leave private video messages for the couple to keep forever. You can check out the format of our demo viewing page here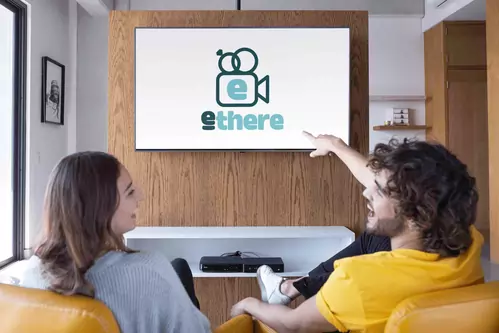 creative, passionate and determined to help everyone be more connected
We have a team of people on hand to answer any questions you have. Live streaming may be a new concept for you – but we have been doing it for a while. Give one of the team a call on our freephone number and we can give you more details or answer any questions. We are here to help.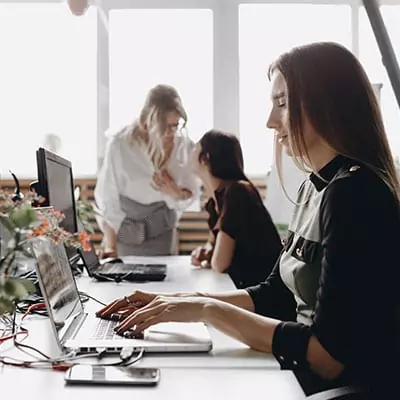 What Our Clients Have To Say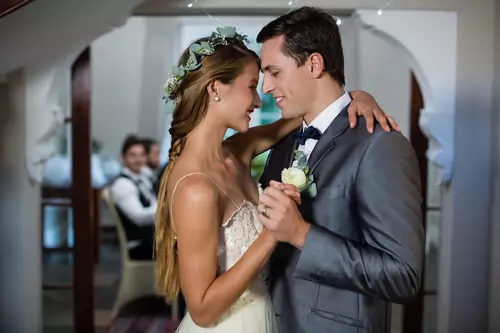 Of all the people we have dealt with E-There were by far the friendliest, most attentive and easiest to work with. Nothing was too much trouble.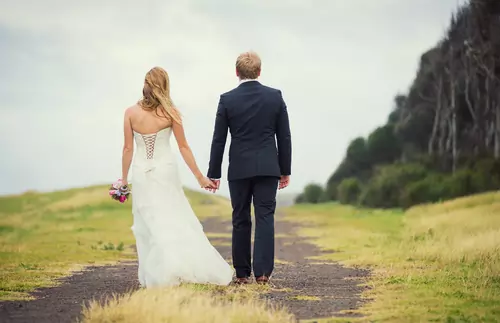 We have been blown away by the response from our friends and family. Speaking to them afterwards was surreal, it was like they had been there with us.
Do You Want To Boost Your Attendance?
Nobody has to miss your big moment.