With E-There You Get
Creativity
Passion
Reliability
Connection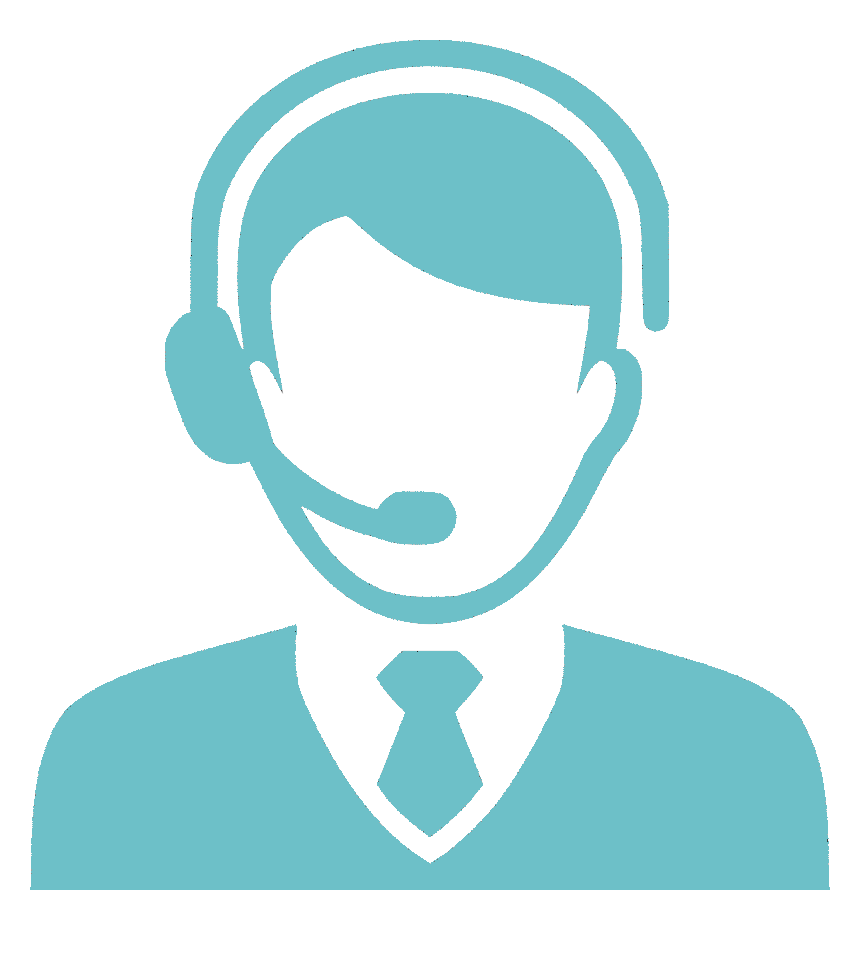 Customer Service
We pride ourselves on the service we give to our wedding venues, our couples, and the viewing guests. Every venue has its own Customer Success Manager to make sure everything is running smoothly.
Bright Ideas
We are a company built on ideas. We are always looking at new ways to bring people together and work closely with our venues and couples to make the impossible happen.

Connection
Connection is the focus at E-There. Whether it is WiFi or customer, we will always find a way to make sure that we are connected.
We are fun to work with and will solve any problem
Our team is a group of tech lovers who are constantly creating new ways to add to our company mission, to bring people together using technology. That is the goal of E-There and it runs through the core of the team. Whenever you have a challenge that you feel can't be overcome, ask us first. We want to be challenged and we are here to help.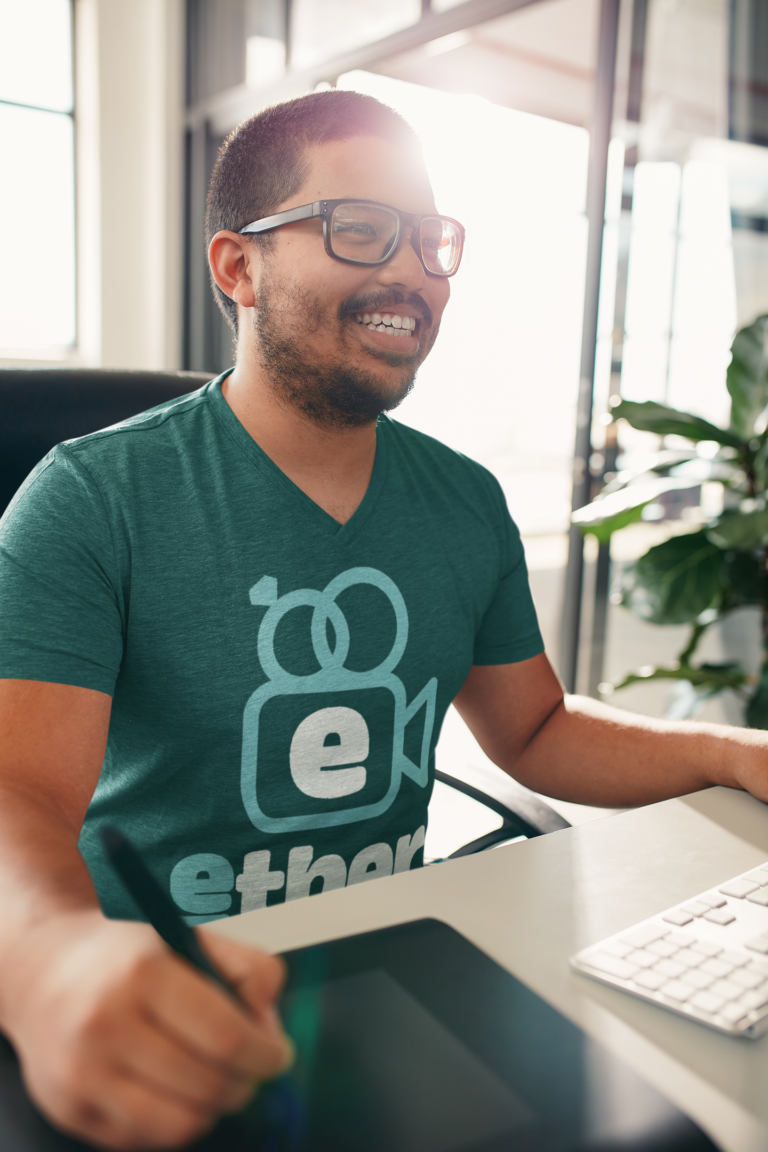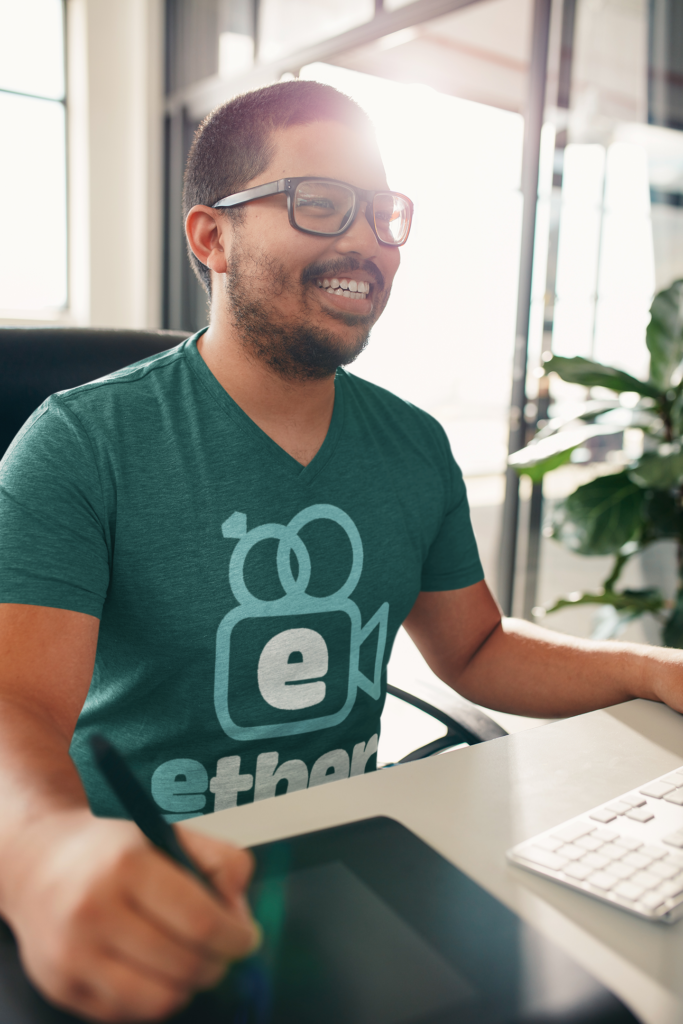 We have load bearing servers, which, in short, means if you have 2 or 200 people watching, the quality remains the same.
We can install into any venue. Demand is currently high with a 2 week lead time. We need a pre-install call to check upload speeds and then we are good to go. Whether you are a listed building, a barn, a hotel or you have outdoor ceremonies, E-There can get you live.
Even if your venue has a very poor signal do not give up hope. We have installed E-There in very rural locations with poor WiFi using a unique video compression technique.
If your venue has not yet installed E-There you still have an option. We have a DIY solution that works anywhere in the world using your mobile phone.
We create streaming solutions for wedding venues & couples
To achieve our goal of connecting people at important moments we have become more venue-centric. The main E-There service and focus is for wedding venues. We have created and provide state-of-the-art E-There smart cameras to give you the additional service for your couples to have everyone present. Once you are installed and set up, E-There does all the work. 
Click the relevant button below to understand more.
E-There are amazing. We are fully installed and we are amazed as our internet is not the best. Our couples now can have everyone present, we don't have to do anything. Happy couples, no extra work and a new source of revenue.
We installed E-There as we wanted something new to offer our couples. The response has been amazing. The quality of the image from the camera is superb. We are experiencing great feedback couples who have used it so far.
Its an amazing product. We have been looking for this service for a while. Clients can live stream to anywhere and have a recording of the day to keep. What more could they want? We are more than happy with E-There.
Need to get your venue live? Let's start working together!