Give Your Venue A 2022 Vision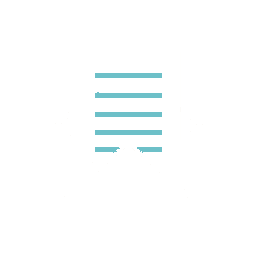 Unlimited Guests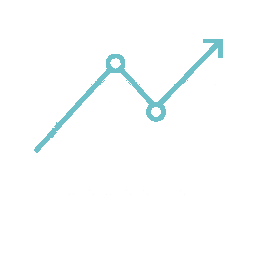 Increased Revenue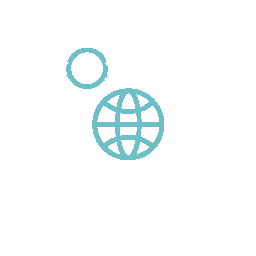 Latest Technology Full Support
We give your venue a groundbreaking product & we do all the work.
Once we install E-There in your venue, it creates an ongoing revenue stream for your business and an amazing solution for your couples. There will always be someone that cannot attend a wedding, but with E-There at your venue that problem is now solved. We handle all of the bookings, setup, customer service, and all the techy stuff, while you as a venue will earn revenue from each booking. That's right – we do all the work and you earn additional revenue.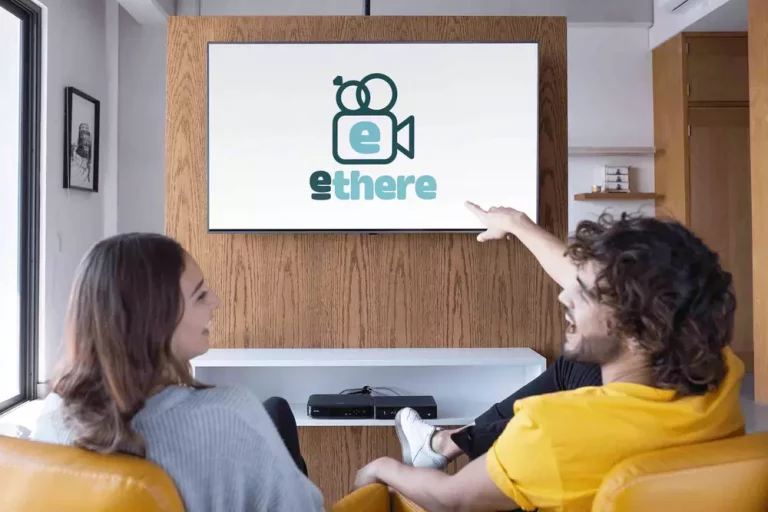 Top venues that have installed e-there
Bamburgh Castle
We have E-There!
Kingscote Barn
We have E-There!
Stanbrook Abbey
We have E-There!
Broadoaks Country House
We have E-There!
Blackpool Registry Office
We have E-There!
Rhinefield House
We have E-There!
Main Street Ballroom
We have E-There!
We decided on E-There prior to the pandemic as another product and income stream. The best thing for us is we don't have to do anything! It's a great product for our couples and we make additional revenue. Highly recommend using E-There for any venue!
Its a fantastic service! Clients can both live stream their wedding and have a record of it the very same day. What more can they want. We are really happy with E-There, its fantastic!
E-There is amazing!!! An incredible product which we are so glad we found. It gives our venues a cool new additional service, extra revenue and very little work. Would I recommend E-There? 10000% yes!
We are delighted to have E-There installed, we have been amazed at the quality we can now offer our couples. The best bit is the relief they feel when you tell them their grandparents can watch live. I LOVE it! 🙂
a great new service - happy couples - additional revenue
We program our smart cameras internal settings to link to our servers. Once they are linked they are then given up to 9 programmed angles and distances relevant to your venue. We give it a brain – your brain.
Our installation process is based around your WiFi connection and camera locations. Our E-There installer will work with you to find the perfect spot. We have remote implementation options as an option, too, should you wish.
Can you press an 'off' button?! Don't worry we will give full training. We do make it that easy. We will give you logins to check on your system and to see bookings and revenue accumulated. You will also have your own Customer Success Manager on hand to provide proactive support. 
All the customer service is handled by us. We take the bookings and all the responsibility of the customer journey. You will have your own dedicated E-There booking page for your couples to go to. To see an example of a venue booking page click here
Do You Want To Boost Your Venue?
2020 vision for wedding venues