win £600 of E-there services
There is no substitute for the cameras we have installed in our partner venues but we do have other options if your venue is not yet an E-There partner. We are taking on venues everyday – check if yours is already working with us. If we have not contacted your venue and you recommend them you can win up to £600 of E-There services. And we guarantee you a gift of our digital guestbook worth £199 if your venue comes on board.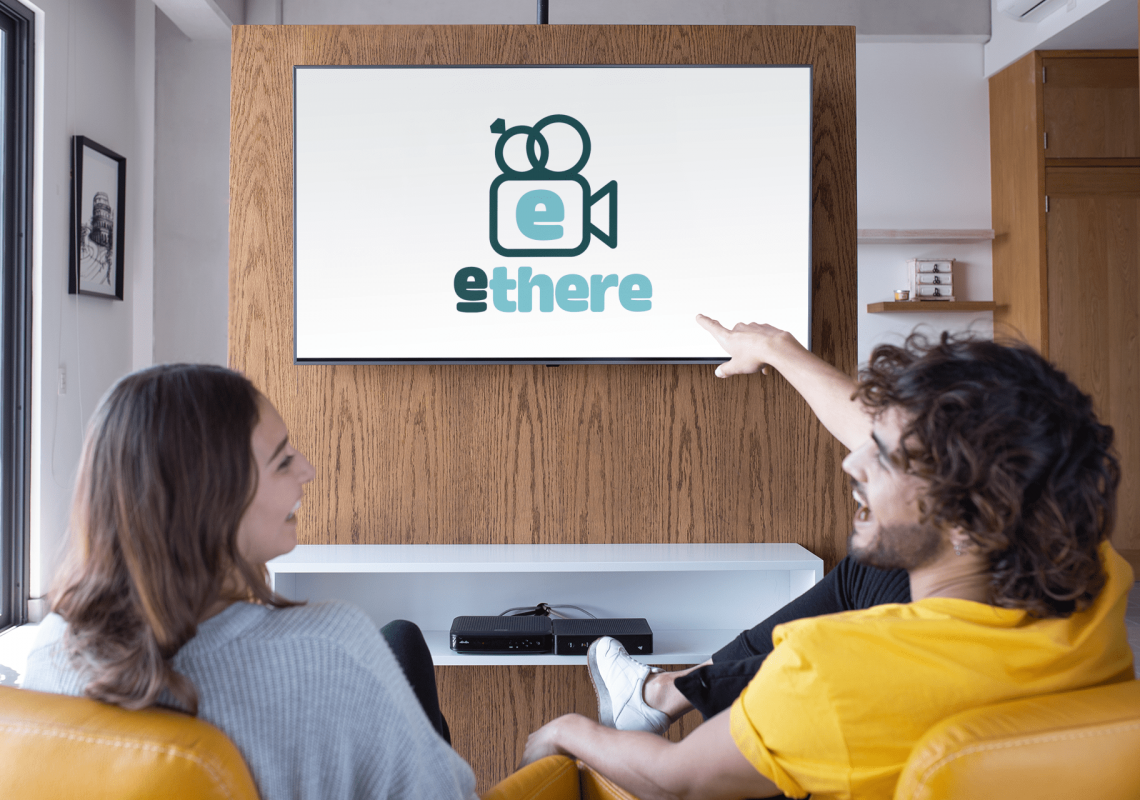 You can share your day LIVE to everyone you love and who can't be with you on the day. Whether it is elderly relatives, family overseas or that peace of mind for any last minute emergencies – everyone can be with you when you tie the knot. Or perhaps they are coming to your evening reception but they can't be with you during the day time….now they won't miss a thing!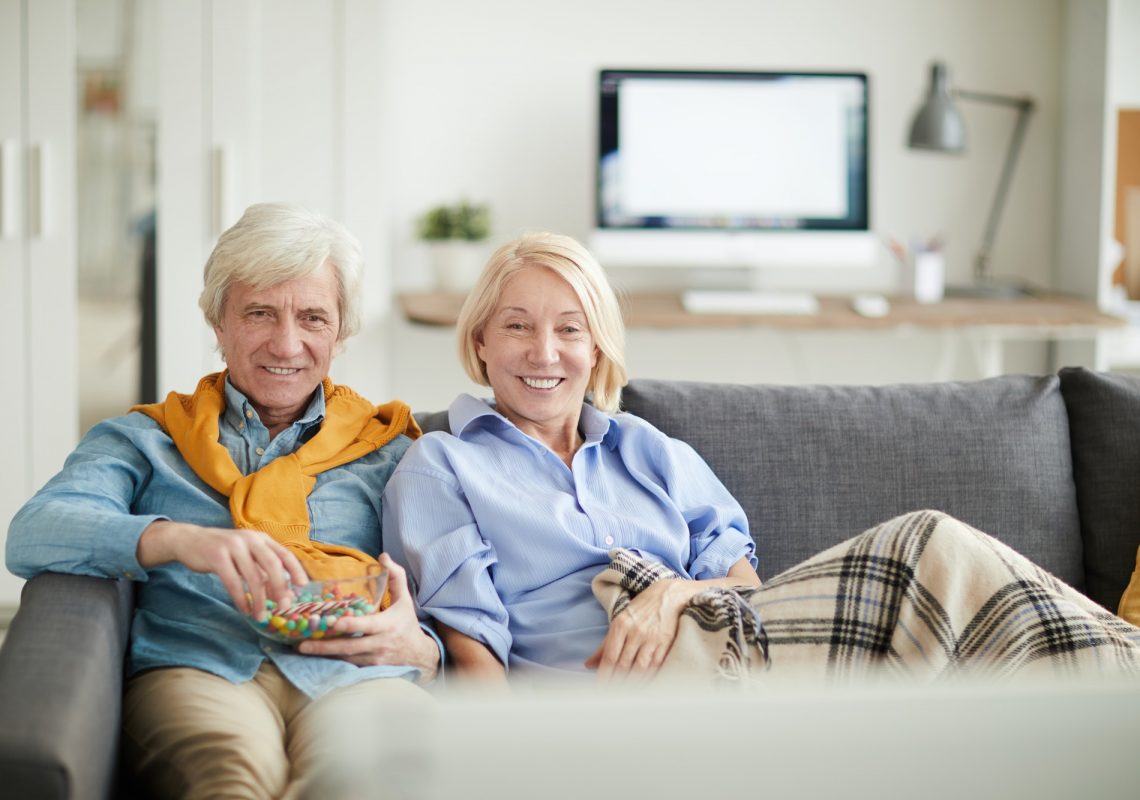 All of your vows recorded in HD. Yours to keep forever and no waiting for months to watch it again. Your vows are available the very next day!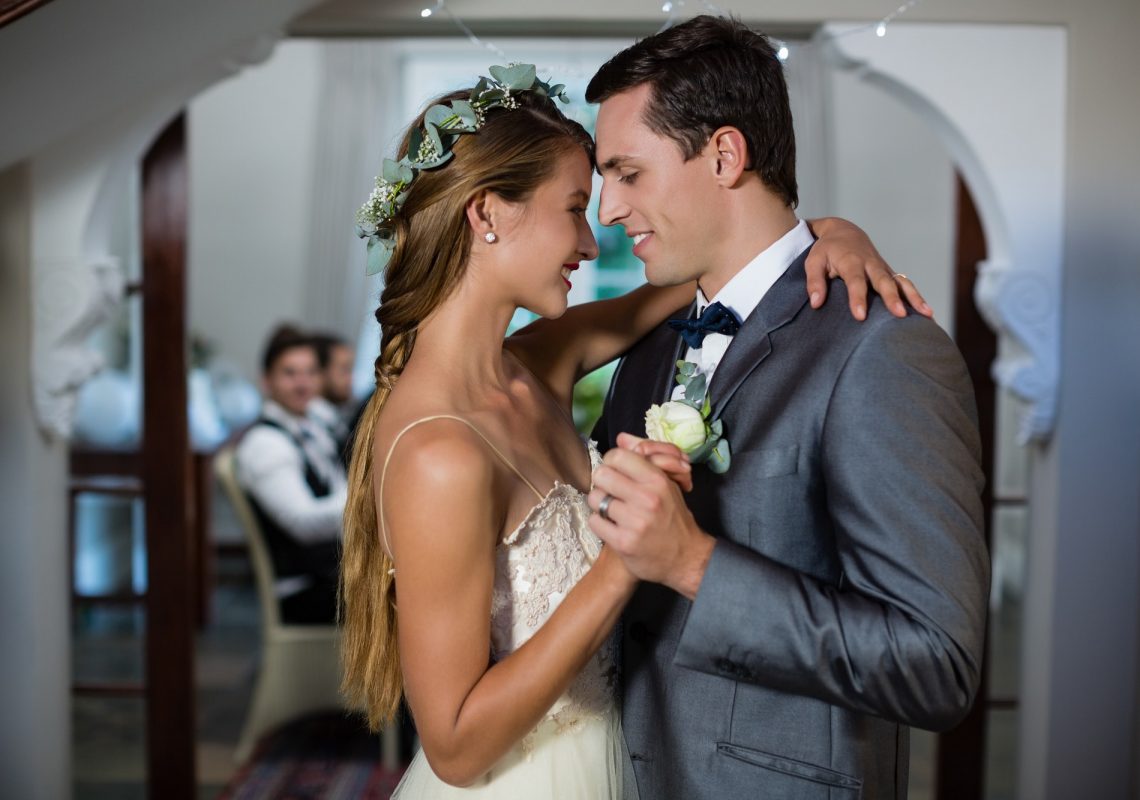 You will have your very own page that you can share with your viewing-guests. No need for log-ins or sign-ups. Your page will be bespoke to you with stories of how you met, first dates and more. Check out our demo page in the menu to see the format.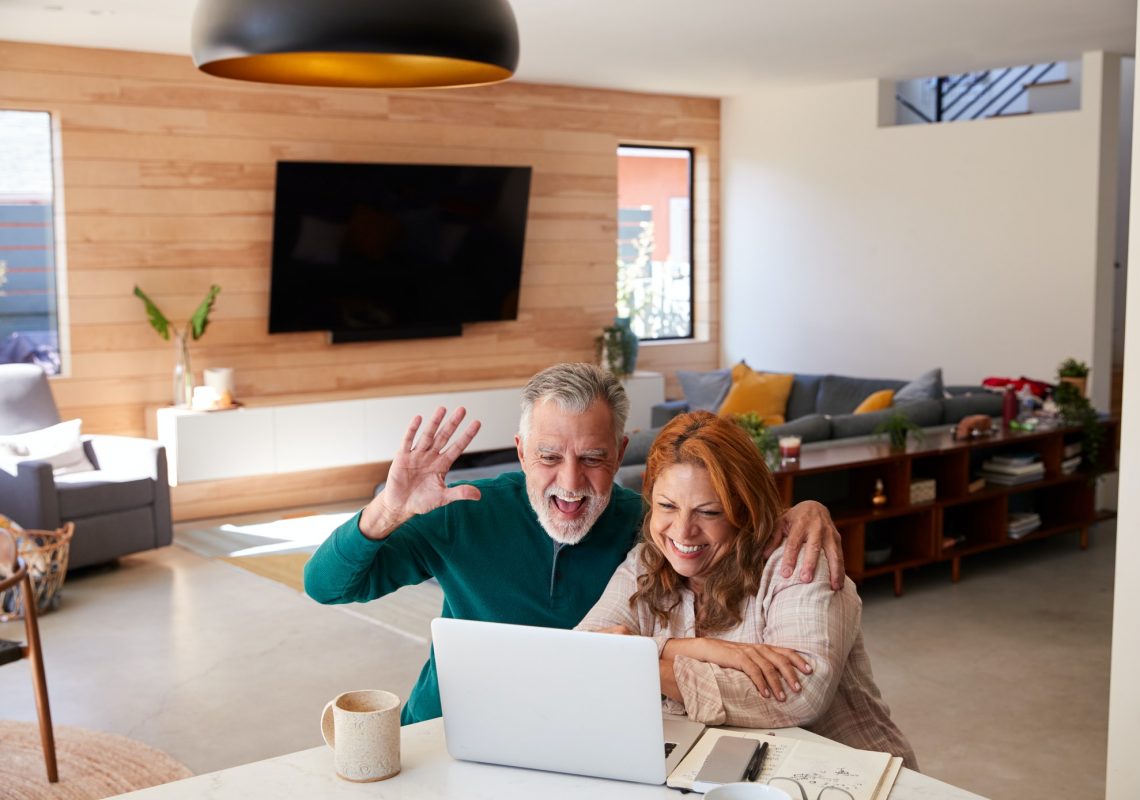 How about a digital guestbook? All of your viewing-guests can leave you private and personal video messages after the service. These are stored for you privately and you can download and keep them forever.

You can take one of our Self-Stream packages and take matters into your own hands. With today's mobile phone cameras you can get a great picture and share your day wherever you are. Easy to set up, easy to use, and a great budget alternative.

Would you rather we did the streaming? No problem, we offer that too! This is more bespoke, depending on your requirements. Give one of our team a call and tell us about your plans. Packages start from £399 but we have so many options. Would you like multiple camera angles? Live editing? A simple stream of the vows? Aren't sure? Get in touch.
Contact us for a quote, help, or any other reason.