life's oldest tradition combined with today's latest technology
Landal Gwel An Mor has joined forces with E-There to bring your wedding day to life. E-There is the latest in streaming technology, dedicated to weddings. We work with wedding venues, installing our E-There solutions allowing full attendance, unlimited guests and that's anywhere in the world – all watching LIVE! At Gwel An Mor it has gone a step further… You can now have guests experiencing something rather unique and wonderful, a drive in movie style experience. The movie is your wedding… and the stars of this silver screen – are you! Giving your guests an experience that will be unlike any wedding, something that will live in their memory for years to come.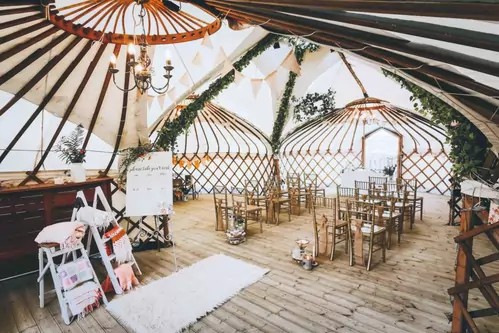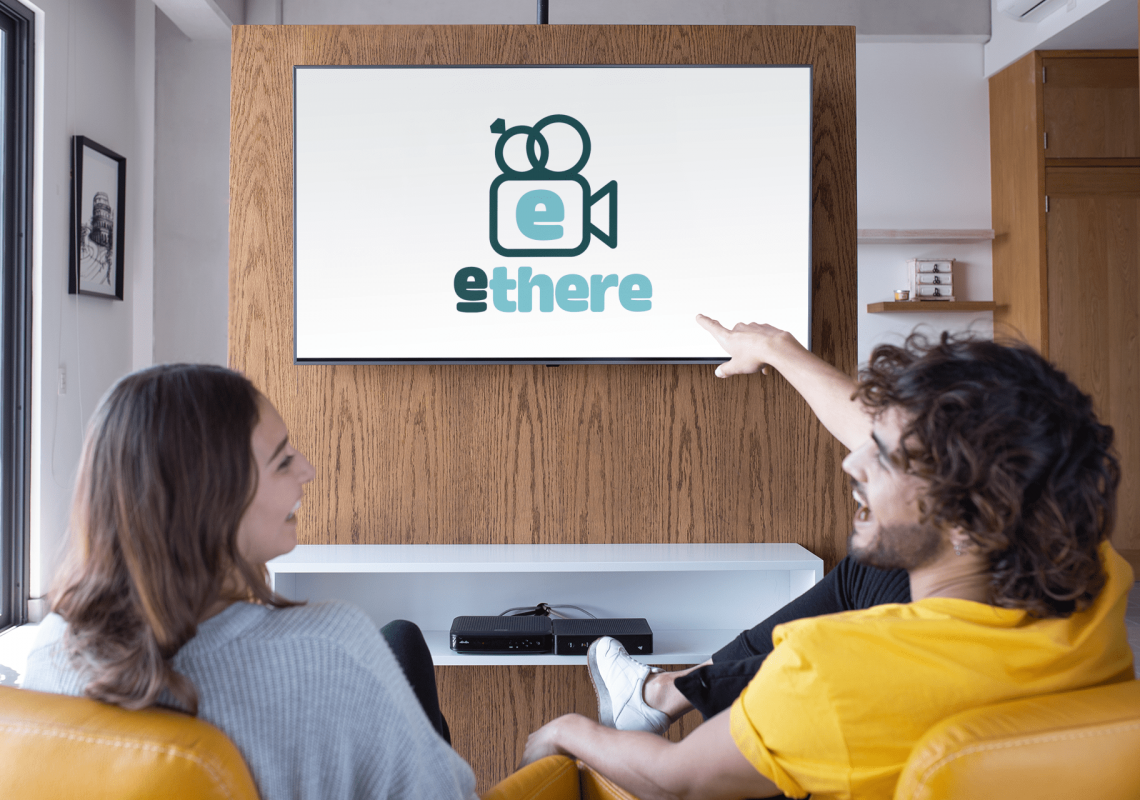 You can share your day LIVE to everyone you love and who can't be with you on the day. Whether it is elderly relatives, family overseas or that peace of mind for any last minute emergencies – everyone can be with you when you tie the knot.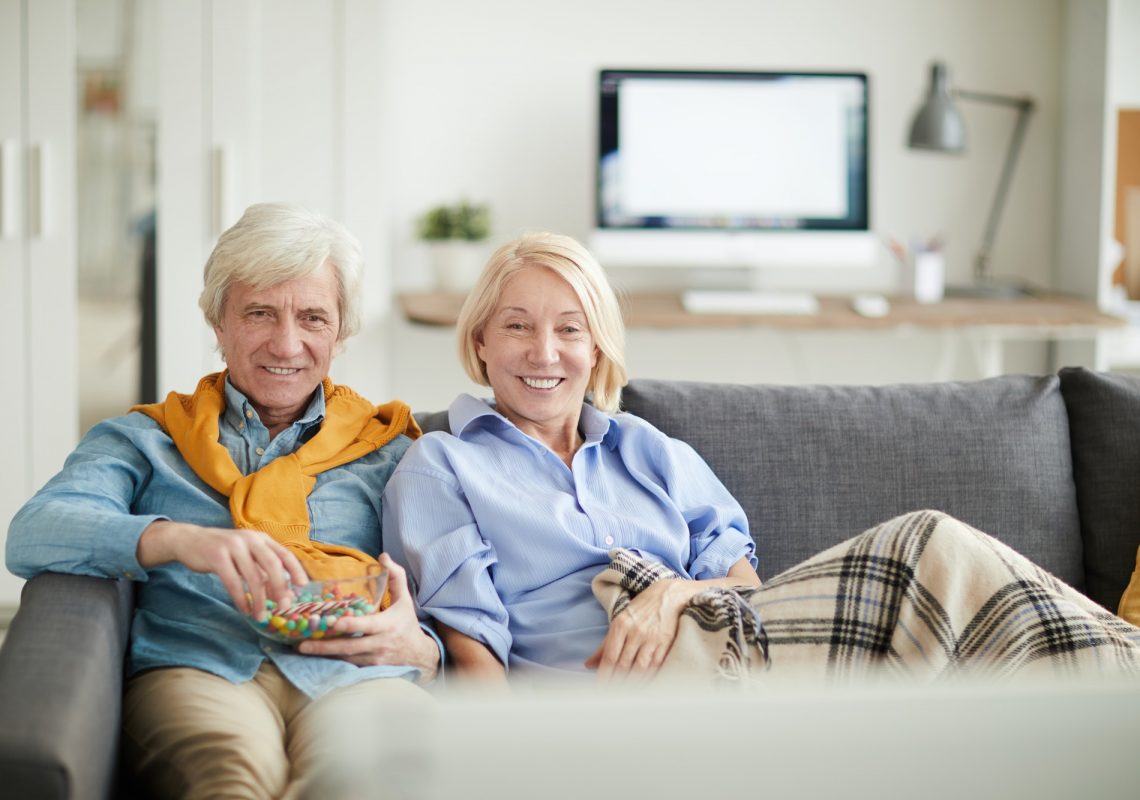 All of your vows recorded in HD. Yours to keep forever and no waiting for months to watch it again, your vows are available the very next day.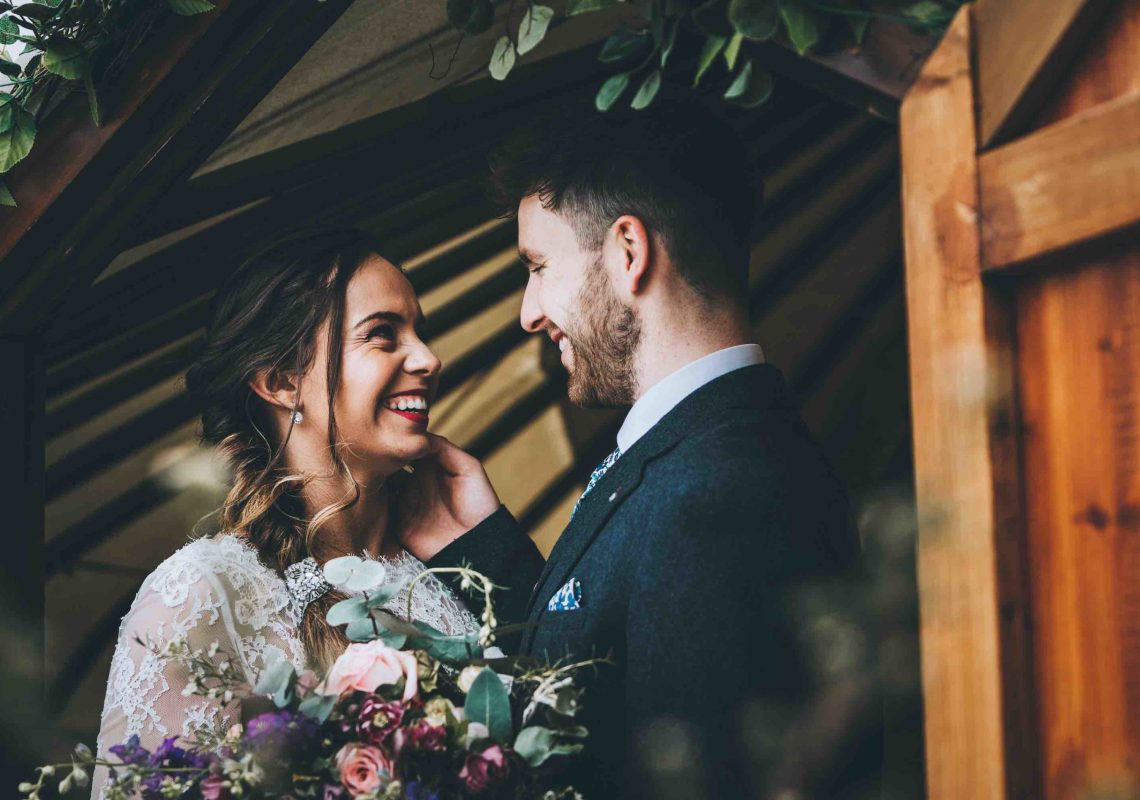 You will have your very own page that you can share with watching guests. No need for logins or signups. Your page will be bespoke to you with stories of how you met, first dates and more. Check out our demo page in the menu to see the format.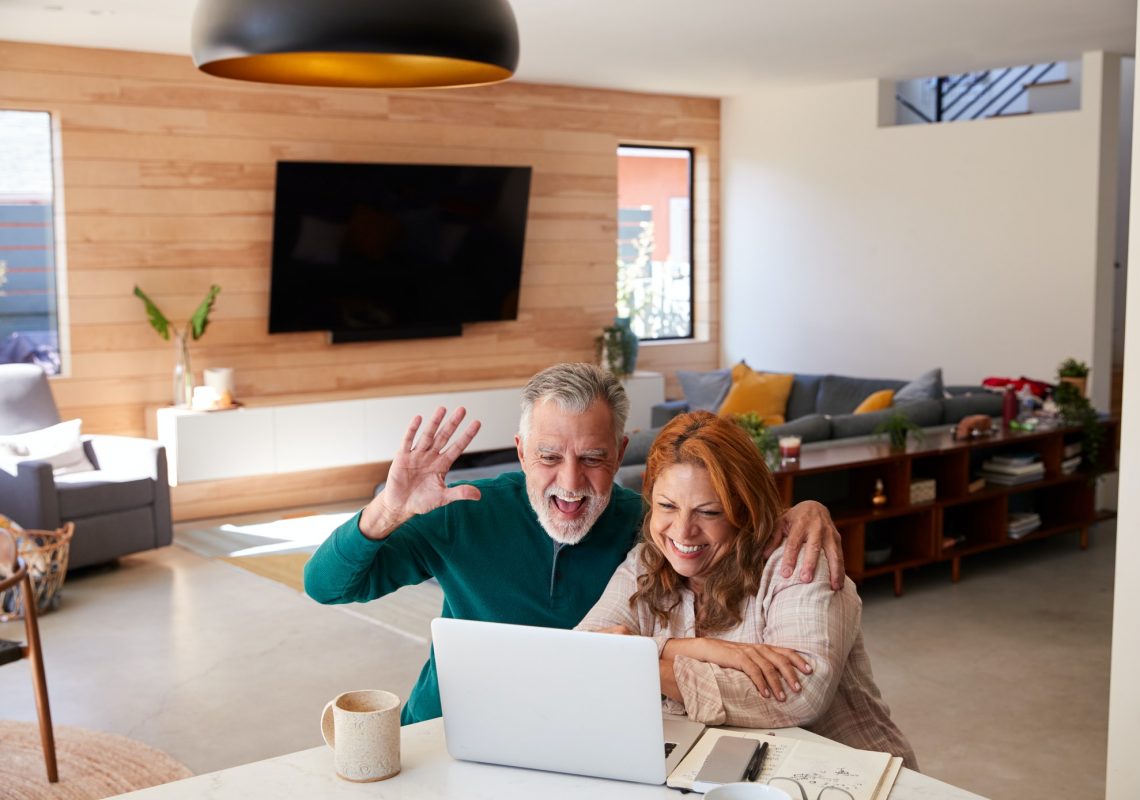 How about a digital guestbook? All of your watching guests can leave you private and personal video messages after the service. These are stored for you privately and you can download and keep forever.