if they can't be there... e-there
live stream at L'Horizon Beach Hotel
E-There streaming technology is now available at L'Horizon Beach Hotel. You can have everyone you love watching live at your most important moment. Nobody should miss out on the big moments in life and with E-There, they won't!
life's oldest tradition with todays latest technology
E-There is the latest in streaming technology, dedicated to weddings. We work primarily with wedding venues, installing our E-There solutions allowing full attendance, unlimited guests and that's anywhere in the world – all watching LIVE! For couples and guests this isn't just a stream its a moment. All of our viewing pages are bespoke for the couple, they tell a story, guests can even leave video messages. You can check out the format of our demo viewing page here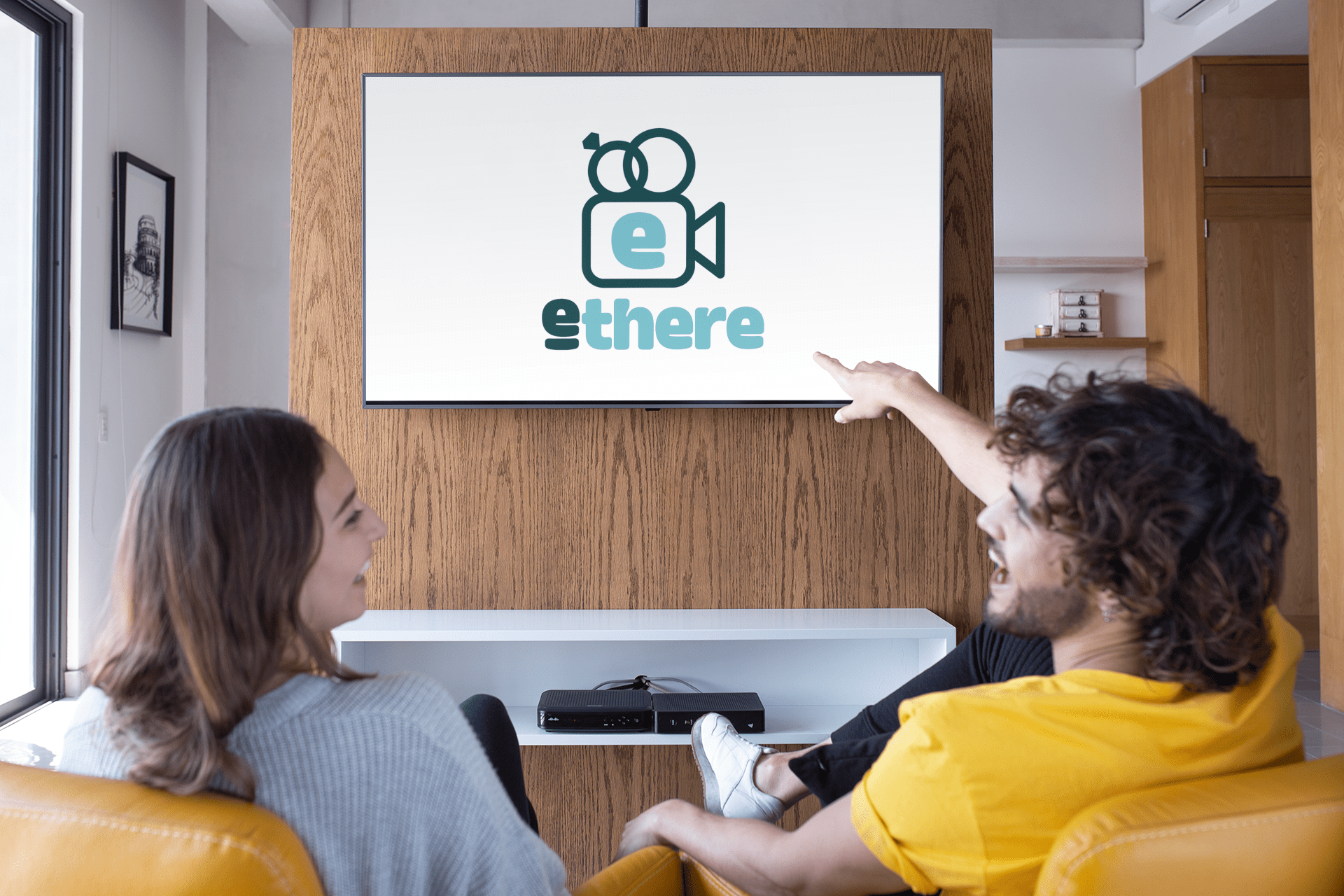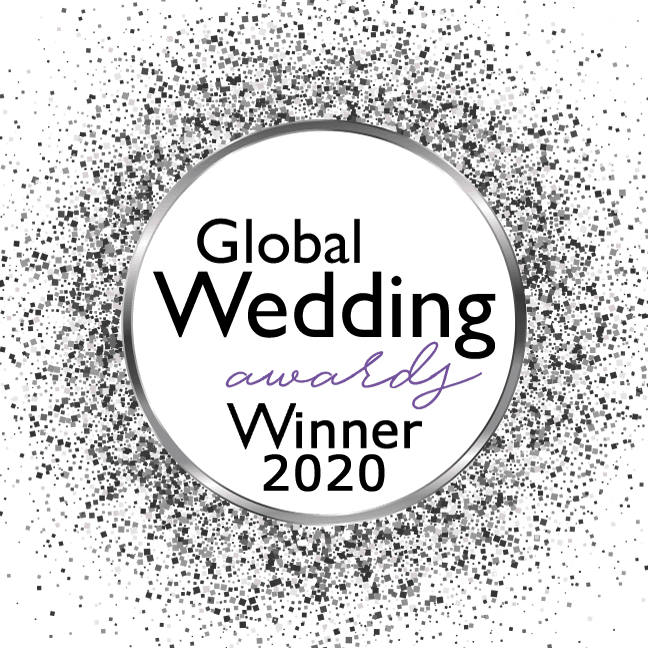 #1 Wedding Streaming Platform In The World
One day we expect it to be a common turn of phrase – 
If You Can't Be There… E-There.
Awarded the best streaming platform at the Global Wedding Awards 2020, E-There aims to be a household name in the next few years. Our goal is to bring people together, to be the bridge between distance and circumstance, to make sure that nobody misses out on your big moments in life. 
We are now delighted to be able to offer high quality wedding streaming at L'Horizon Beach Hotel & Spa. If you still have questions or special requests, please get in touch.
click on the video below to watch a message from e-there
and some real life wedding streaming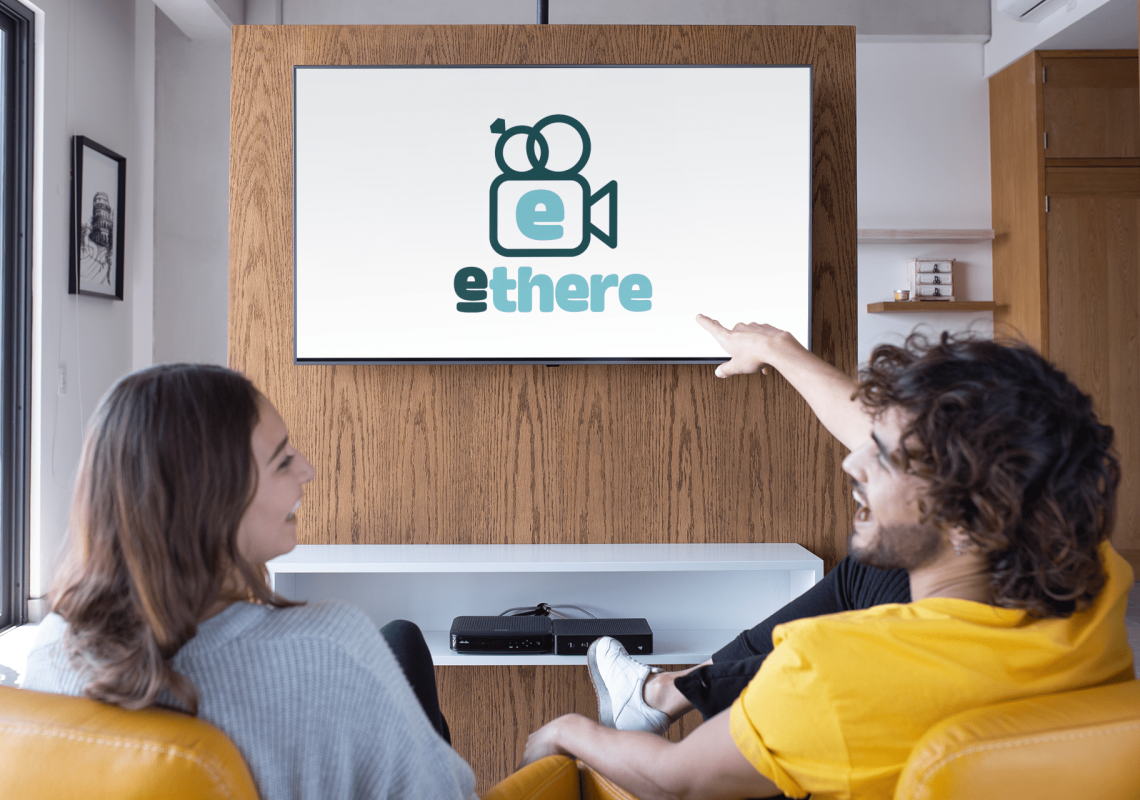 You can share your day LIVE to everyone you love and who can't be with you on the day. Whether it is elderly relatives, family overseas or that peace of mind for any last minute emergencies – everyone can be with you when you tie the knot.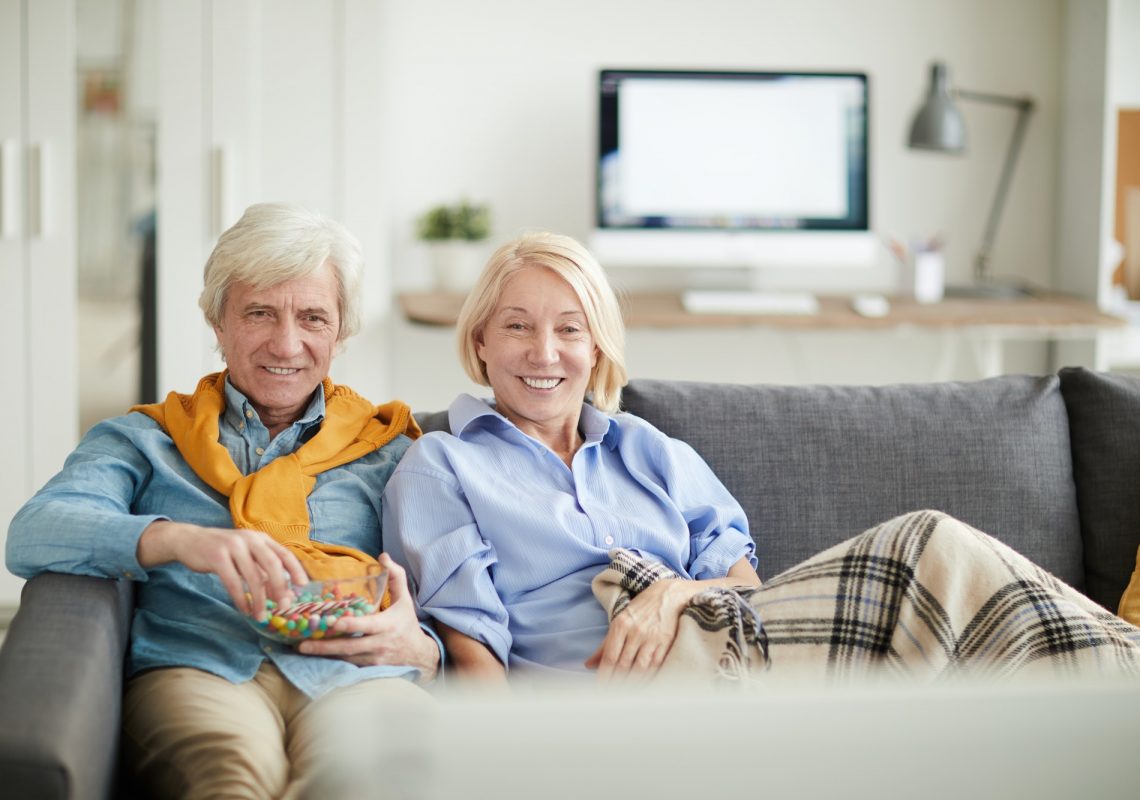 All of your vows recorded in HD. Yours to keep forever and no waiting for months to watch it again, your day is available to watch the very next day or even 20 years from now.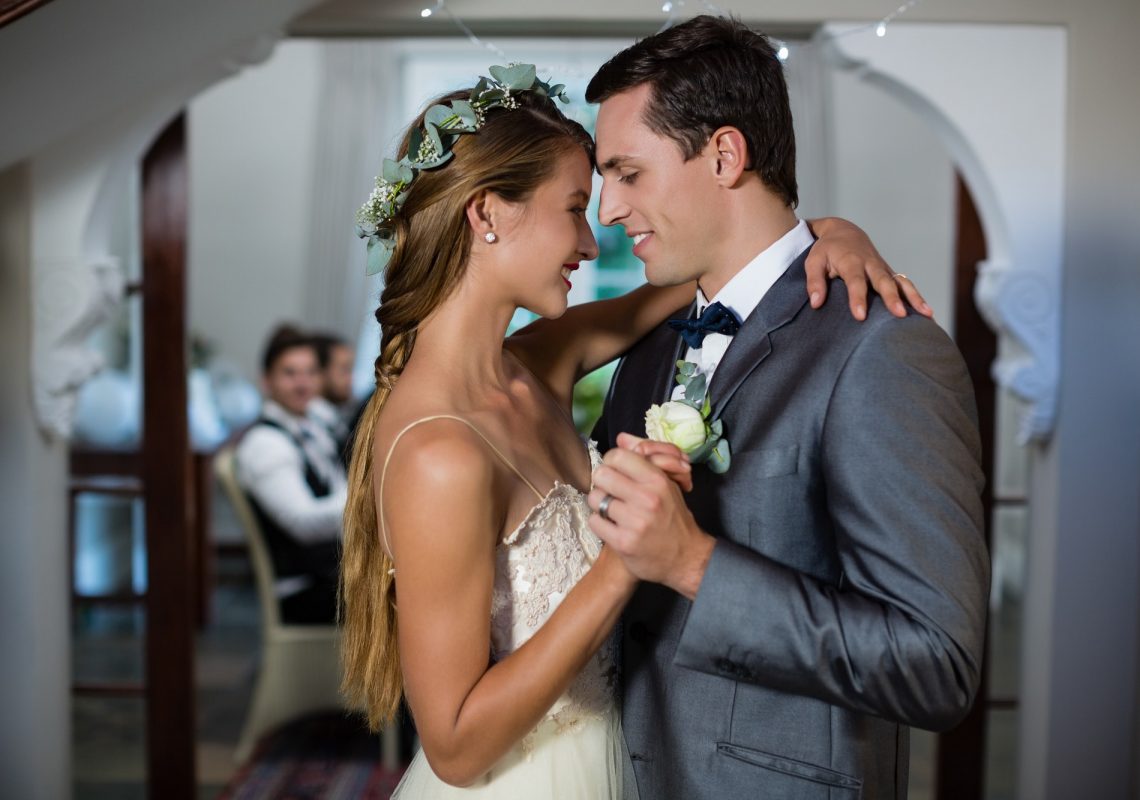 You will have your very own page that you can share with watching guests. No need for logins or signups. Your page will be bespoke to you with stories of how you met, first dates and more. Check out our demo page in the menu to see the format.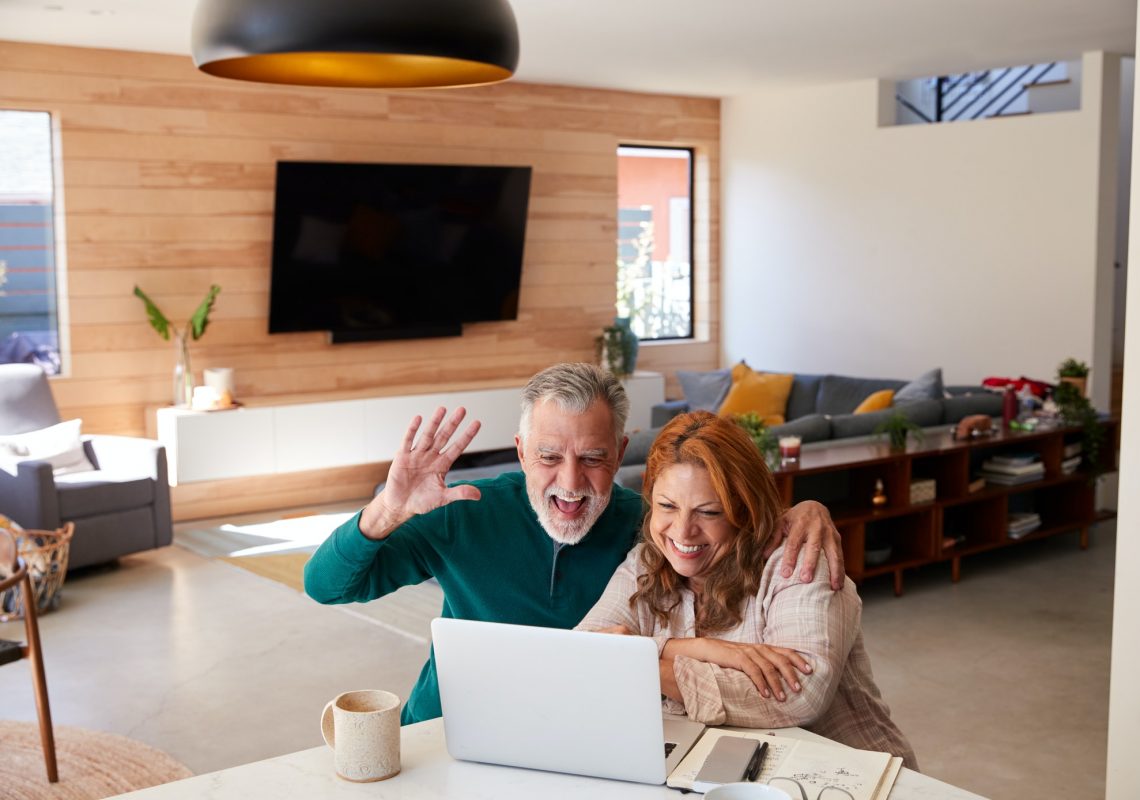 How about a digital guestbook? All of your watching guests can leave you private and personal video messages after the service. These are stored for you privately and you can download and keep forever. 
L'Horizon Beach Hotel & Spa
booked a package directly with the venue? Select pay in full & add your voucher code at checkout
Do You Want To Boost Your Attendance? Do you have Questions?
Nobody has to miss your big moment.